Looks like the book India's Communities with ISBN 0195633547 you were looking for is currently not in stock with us.
Please leave us your email and phone number. We will get back to you as soon as it's available.

Email

Phone No. Enter characters shown here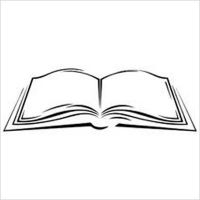 Price: Rs.700 Rs. 467

Price: Rs.690 Rs. 555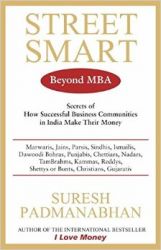 Price: Rs.175 Rs. 146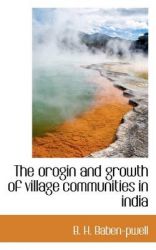 Price: Rs.1314 Rs. 1117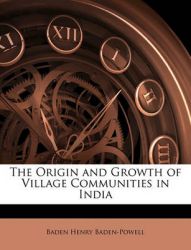 Price: Rs.1377 Rs. 1014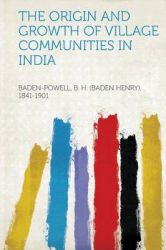 Price: Rs.1492 Rs. 1119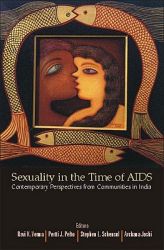 Price: Rs.950 Rs. 822
Price: Rs.1195 Rs. 738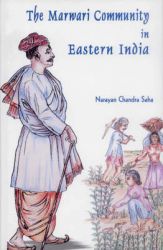 Price: Rs.550 Rs. 442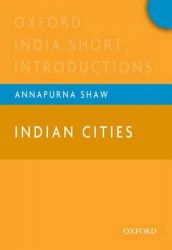 Price: Rs. 195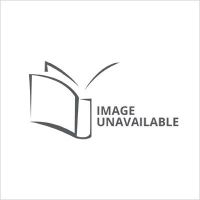 Price: Rs.575 Rs. 392
» See all books for India's Communities
Rediff Books - India's Largest online Books store. Buy from a large collection of Books Online. We stock every new title under various genres with endless array of enduring classics. Get the best offers on category name books at best prices in India with a facility of Free Shipping and Cash on Delivery (COD). Search from 3.5 million books & the best authors.
Start your search here - save time, money and select your choice title most easily from the comfort of your home!