Close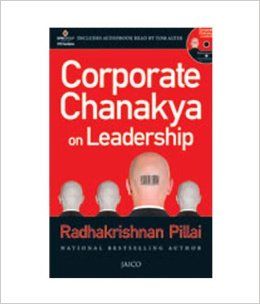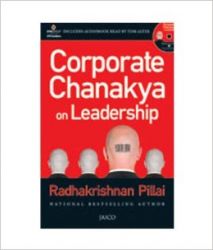 Enlarge
Price
:
Rs. 299
Rs. 296
You save : Rs. 3
Product Details :
Share this by email:
Overview
:
Corporate Chanakya On Leadership (With Cd)
INCLUDES AUDIOBOOK READ BY TOM ALTERChanakya, the most powerful strategist of 4th Century BC, documented his ideas on leadership, in the Arthashastra. In the present book, the author simplifies these age-old formulae for success in today's corporate world.Corporate Chanakya on Leadership applies Chanakya's wisdom across a host of areas including power and the responsibilities of a leader, decision making, nurturing people, ethics in business, how to prepare for competition and all that a leader should avoid doing. Gain from this guide and discover the Chanakya in you...
Other books by Radhakrishnan Pillai
◀
▶
Rediff Books Recommends - See all
◀
▶