Close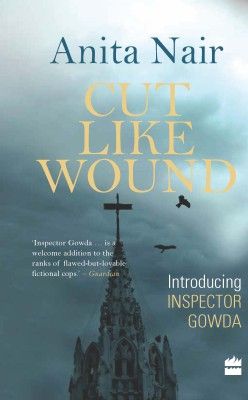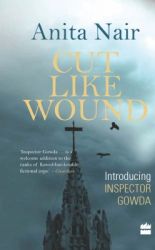 Enlarge
Price
:
Rs. 299
Rs. 234
You save : Rs. 65
Vendor :
India Book Distributors, Mumbai
Product Details :
Share this by email:
It would have stayed as yet another unsolved murder, but for Inspector Borei Gowda, the investigating officer. As bodies begin to pile up one after the other, and it becomes clear that a serial killer is on the prowl, Gowda recognizes a pattern in the killings which no one else does. Even as he negotiates serious mid-life blues, problems with his wife and son, an affair with an ex-girlfriend, and official apathy and ridicule, the killer moves in for the next victim...Steeped in the lanes and atmosphere of the city of Bangalore, Cut Like Wound introduces to the reader a host of unforgettable characters and is a brutal psychological thriller unlike any in Indian fiction.
About the author
:
Anita Nair
Other books by Anita Nair
◀
▶
Rediff Books Recommends - See all
◀
▶