Close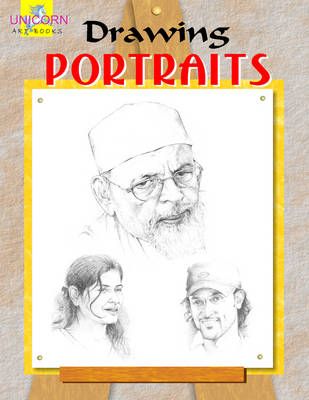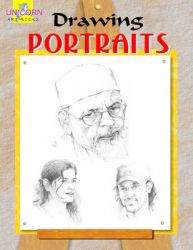 Enlarge
Price
:
Rs. 125
Rs. 120
You save : Rs. 5
Vendor :
Bucketbolt Commerce pvt Ltd(Delhi), delhi
Product Details :
Share this by email:
2 offers starting from Rs. 120
Price

Delivery Information

Vendor Information

Rs. 120
+Rs.30 delivery charges

In stock

Delivered in 4 working days
Bucketbolt Commerce pvt Ltd(Delhi)

delhi

Buy now

Rs. 728
FREE SHIPPING

In stock

Delivered in 21 working days
Atlantic Publishers and Distributors Pvt Ltd

Delhi

Buy now
Overview
:
DRAWING PORTRAITS
Man has always been an ardent seeker of beauty in its subtle and varied manifestations. This has prompted him to draw and paint diverse forms of flora and fauna, gods and men, rivers and mountains, the entire Universe. Unicorn Art Books teach you how to master the art of drawing your favourite things. Each delightful book is brimming with simple step by step instructions to show how you can transform basic shapes into beautiful pictures. Tips are an added feature in every book of this series that will help to create life-like presentations very easily. So pick up your pencil and see how a circle here and few lines there magically become an eagle, a camel or even a human face.
About the author
:
Ajay Rajni
Other books by Ajay Rajni
◀
▶
Rediff Books Recommends - See all
◀
▶