Close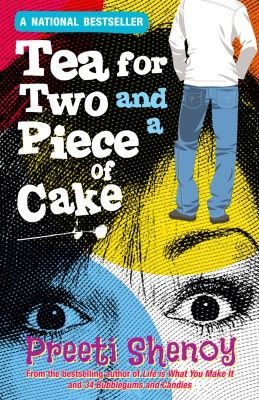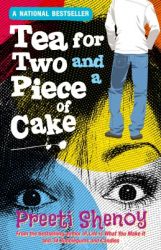 Enlarge
Price
:
Rs. 199
Rs. 192
You save : Rs. 7
Vendor :
Frontier India Technology, Delhi
Imported Edition
Product Details :
Share this by email:
Overview
:
Tea For Two And A Piece Of Cake
What if life threw you a magnificent opportunity, only to knock you down laterand laugh at you? Would you fight back or let it pass?Nisha's life is far from perfect. At twenty-six, she is plump, plain-looking, and without a boyfriend.A chance date and a bizarre twist of events lead her to the altar with suave Samir Sharma, only to beabandoned eight years later. As she struggles to stand on her own feet, Akash, a younger guy, entersher life. Can Nisha find love a second time?Tea for Two and a Piece of Cake is an unusual, a heart-warming, and gripping love-story between twopeople who have so much to lose by getting into a relationship with each other, yet so much to gain.
About the author
:
Preeti Shenoy
Other books by Preeti Shenoy
◀
▶
Rediff Books Recommends - See all
◀
▶